Laboratory Services from Our Animal Hospital in Knoxville, TN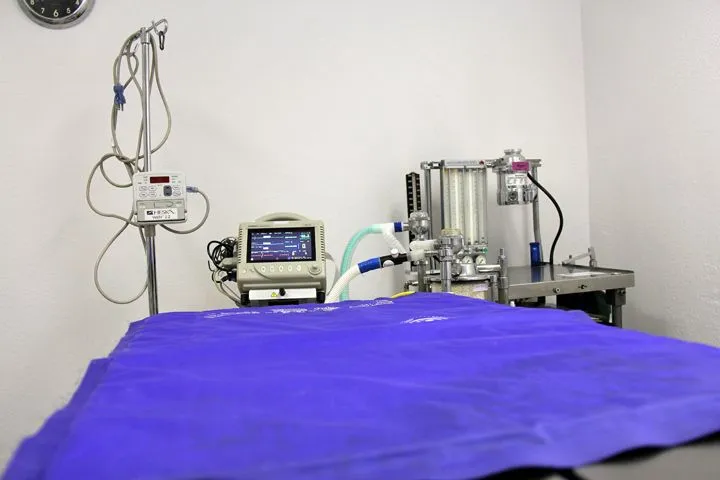 We have a complete IDEXX Laboratories VetLab Station for in-house diagnostic tests including chemistry, hematology, immunnoassay and urinalysis analyzers. We are capable of performing most tests in hospital allowing for immediate results. SNAP tests are utilized for heartworm, Felv, Felv/FIV and T4 testing.
We utilize the IDEXX Laboratories Reference Lab for any test(s) outside of our hospital's laboratory capabilities.